Brian Hartzer is an experienced executive, leadership mentor and investor who served as CEO of the Westpac Banking Group from 2015 to 2019.
Prior to his time as Westpac's CEO, Brian spent 15 years in senior executive roles at major banks in Australia and the UK. These roles included CEO at Westpac and divisional chief executive roles at the Royal Bank of Scotland Group and ANZ Banking Group.
He has also served as Chairman of the Australian Banking Association and of the Retail Banking Committee of the British Bankers Association.
Prior to joining ANZ, Brian spent ten years as a financial services strategy consultant at First Manhattan Consulting Group in New York, Melbourne and San Francisco.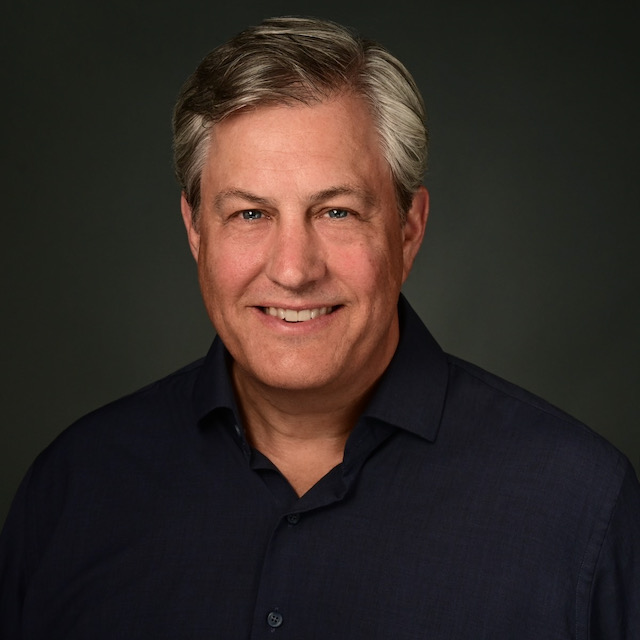 Outside of banking, Brian is Chairman of Fintech startup Beforepay; a senior advisor to Sayers, an investment and advisory firm and Quantium, a Sydney-based data science company; and serves as Chairman of the Australian Museum Foundation Trust as well as a Trustee of the Australian Museum.
He has previously served as Chairman of Save the Children Australia, Director of the Financial Markets Foundation for Children and Chair of the Business Advisory Committee of the Australian National University.